Shenzhen GEEKEE Precision Electromechanical Co., Ltd.
"Our mission: to explore infinite creativity and devote ourselves to the satisfaction and achievements of every designer.
Our core value lies in: achieving customers; Strive to break through, open up territory, be honest and upright, and work happily."
"Provide one-stop service for small and medium-sized enterprises around the world, including hardware developers, research institutions and manufacturers."
CNC parts processing, CNC sample processing
CNC aluminum processing expert
Batch processing of aluminum parts
One-stop customized CNC parts processing plant, more than 30 kinds of engineering grade plastics and various metal materials, from single-piece hand plate processing to complex precision component processing and later surface treatment, we have experience and efficient processing of various stringent customized processing requirements.
Complete aluminum processing ability, good at CNC processing of aluminum shell with complex structure, customized aluminum alloy surface treatment. Rich processing skills and experience, as well as expanded manufacturing resources.
We are full of passion
We have a good track record and are a reputable company in China. We ensure that all projects are completed with high-quality materials in the highest professional spirit, while providing support and convenience for customers.
Honesty and reliability is the only policy for us. We strive to complete all projects with integrity, not only with our customers, but also with our suppliers and contractors. With thousands of successful projects, we are one of the most trusted machining companies in China.
We have been improving our commitment to complete all projects within the time set with customers. We use the best technology and tools to ensure that all work can be completed.
A professional technical sales team provides 1-to -1 support service, responds quickly within a few hours, and always pays attention to every detail of your needs. You will get a good customer experience from beginning to end.
Through ISO9001:2015 quality system certification to ensure that your project meets strict quality standards, it also reflects our commitment to continuous quality improvement and customer satisfaction.
The Choice of Cost Performance
In the industry for more than ten years, we have had business contacts with customers from all over the world and have been widely praised. We strive to develop and create international competitiveness. We are a very cost-effective choice.
Rich Manufacturing Experience
Comprehensive production capacity, including internal machining, as well as the integration of extensive external manufacturing resources and post-surface treatment capabilities, allows us to fully meet your needs for any project from model to production.
Standard delivery time 5 days
Standard delivery time 15 days
We are your trusted partner, not only to help you meet the most difficult manufacturing challenges, but also to work with you to develop and follow a production plan that meets your needs and know the importance of on-time delivery.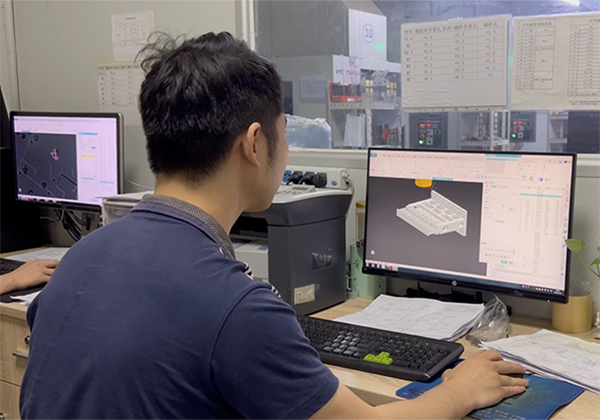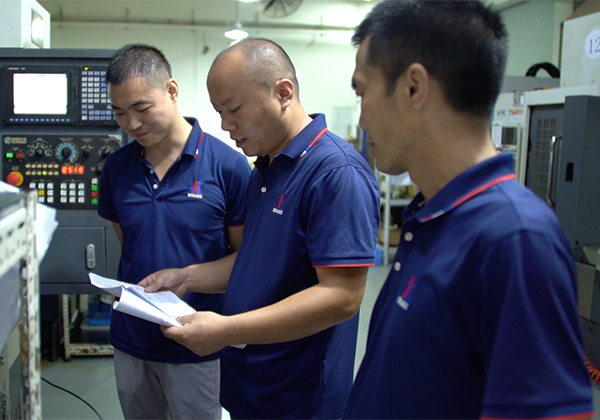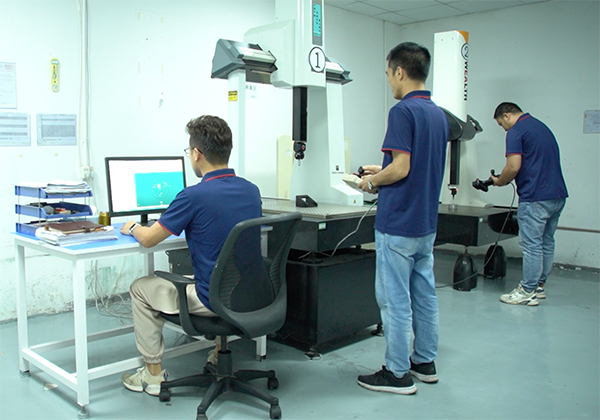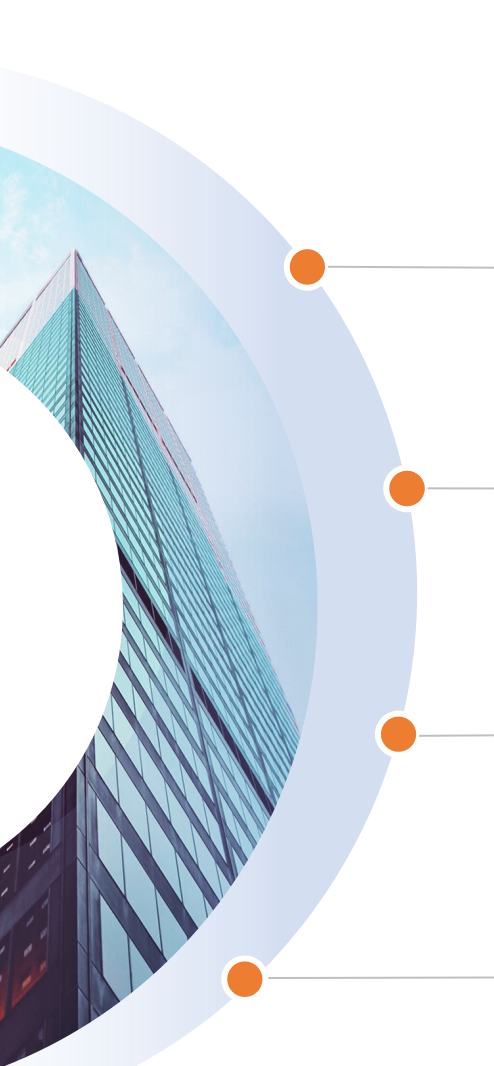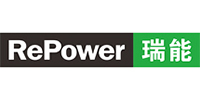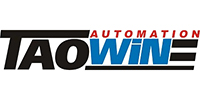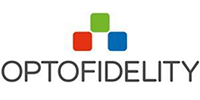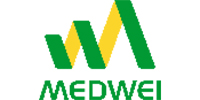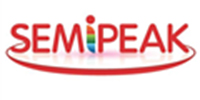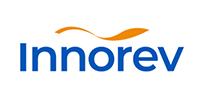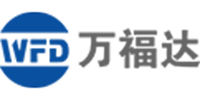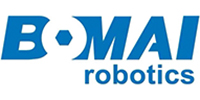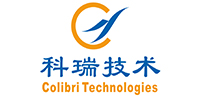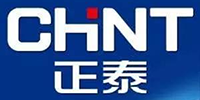 Win-win cooperation and mutual benefit