In all rapid prototyping manufacturing processes, we have implemented strict quality control procedures to ensure that every step of hand board manufacturing and parts processing can meet the set quality standards. The quality management system we run meets the ISO9001:2015 certification standard, which reflects our commitment to continuous quality improvement and customer satisfaction.
We can guarantee the quality of our products! In GEEKEE, quality is the focus of each stage of our manufacturing. We strictly follow the ISO9001 certified quality management system: from the initial customer service to the final product delivery. The control of material section is a guarantee premise for excellent works. We have a complete supply chain. With GEEKEE's excellent resource integration ability and a series of standardized production processes and operation guidance, we use advanced quality testing equipment to measure and inspect every production detail to ensure that your project meets strict quality specifications.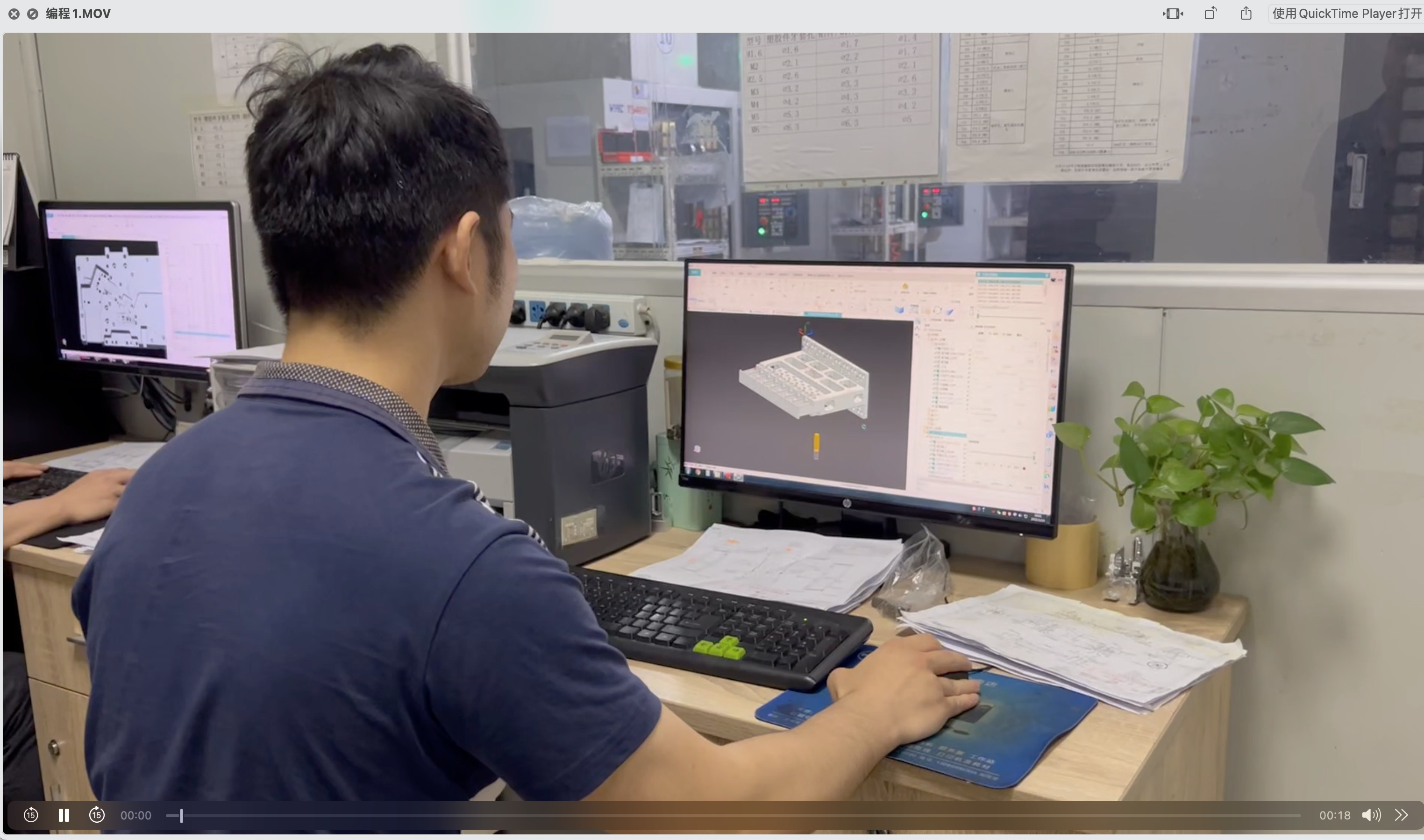 Establish standardized and standardized scientific management concepts, formulate reasonable working methods and operating rules, train outstanding employees with first-class skills, and improve the production efficiency of the enterprise
Based on the needs and value of customers, we will continue to strengthen many aspects of business management such as production planning management, production process improvement, supply chain collaborative optimization, cost control, and employee literacy to create more profits for customers and achieve more employees Self-worth.
Through the implementation of total quality management system and ERP management, the quality control of each process in the daily production process is strengthened to ensure the optimization of all links and processes of the company, to ensure efficient communication with customers, to cultivate employees' crisis awareness and to promote technological changes, and to strive to manufacture high-quality products.
Establish a learning organization system, implement knowledge management, and collect and organize the company's corrective and preventive measures experience, professional and technical personnel or department knowledge of production technology, business data or production experience and other knowledge to form important business resources for the company. Employees provide continuous training opportunities, sum up experience, encourage innovation, and enhance corporate cohesion.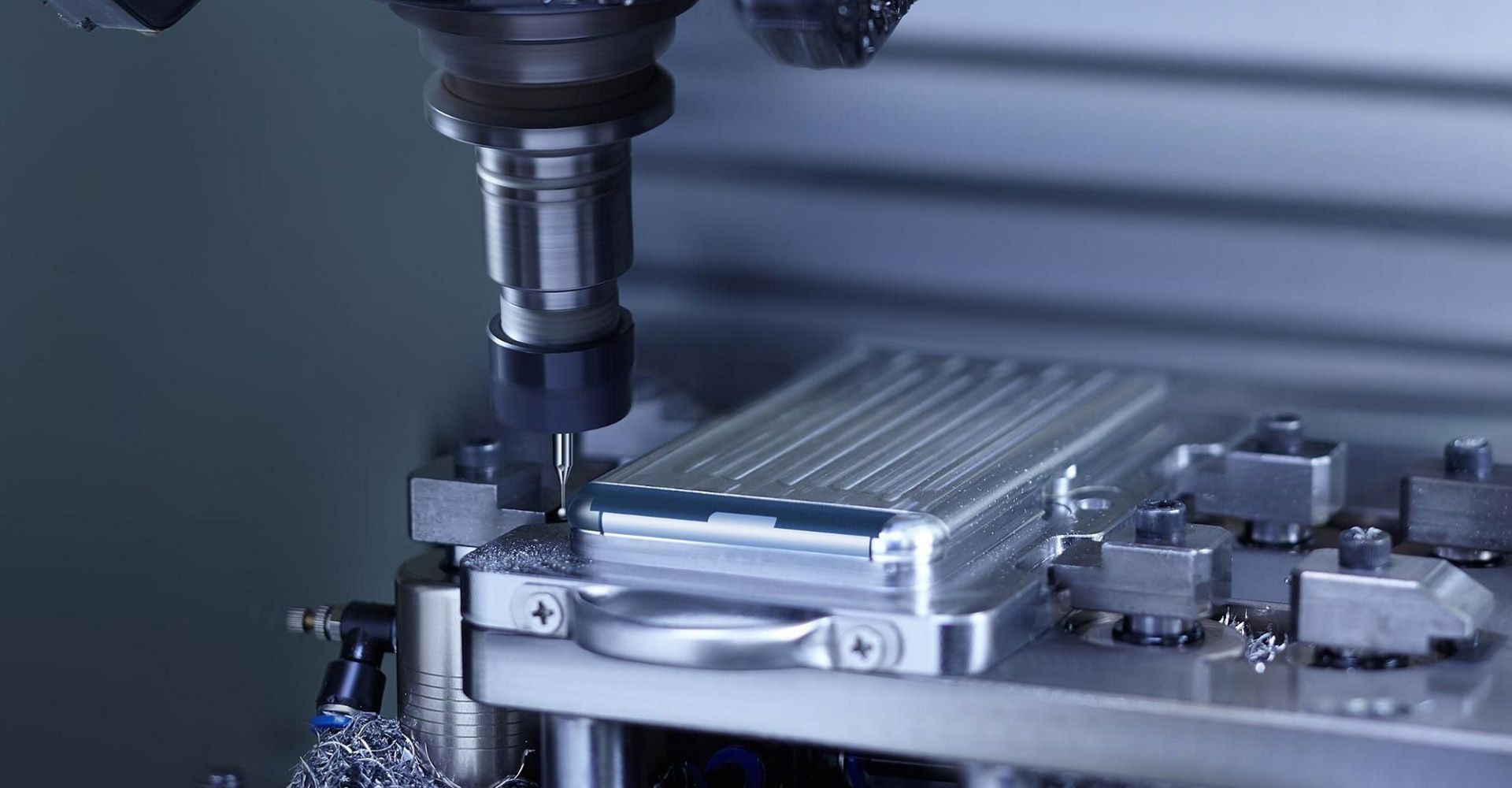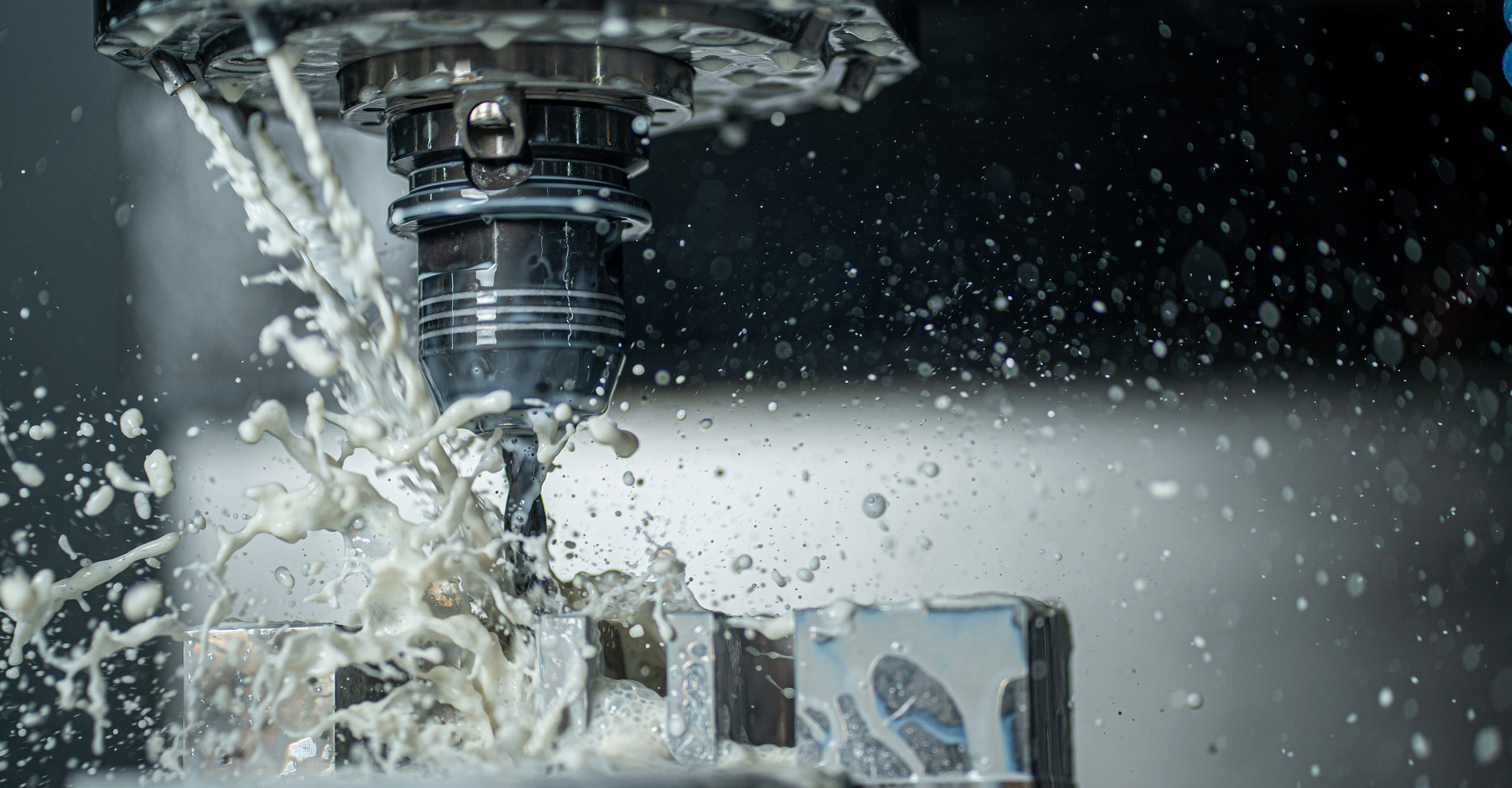 We use the original mechanism to continuously learn and optimize our factory. We have our own management system higher than the industry standard, which can produce more efficiently, communicate more quickly and effectively and have extremely high confidentiality standards, which means that your design can be produced quickly, efficiently and safely.
• From the beginning of getting your inquiry and exchange, our confidentiality work has come into effect. It is one of our principles to ensure the information security of customers.
• In each manufacturing process, there are special inspectors to ensure the progress and quality of each stage of production. You can always ask us about the progress.
• From the beginning of the project, there will be 1 one-to -1 customer follow-up form, which means that we can discuss it at any time without losing details.
• We have 3 production lines and 200 + highly skilled employees to ensure that we can produce satisfactory parts.
GEEKEE has always been people-oriented. Since 2008, we have accumulated hundreds of customers. We have continuously turned the ideas of designers from all over the world into reality. This has always been our pursuit. GEEKEE will continue to grow, serve more customers and make more friends.